winnipeg donair, lamar donair, lamar winnipeg, winnipeg shawarma
DONAIR - SHAWARMA - BURGERS
Donair, Shawarma, and Burgers
"Best Donair and Shawarma in Winnipeg"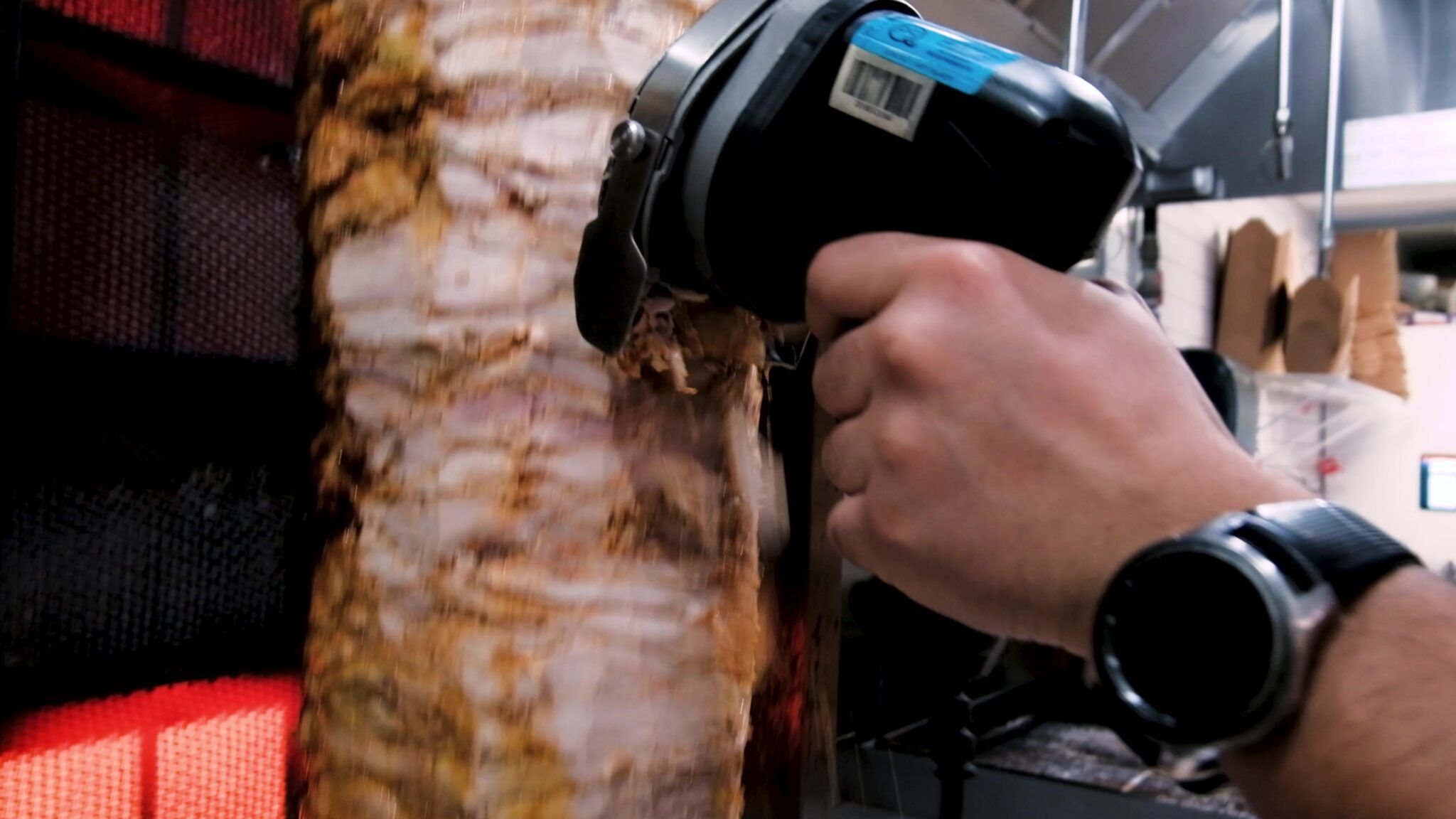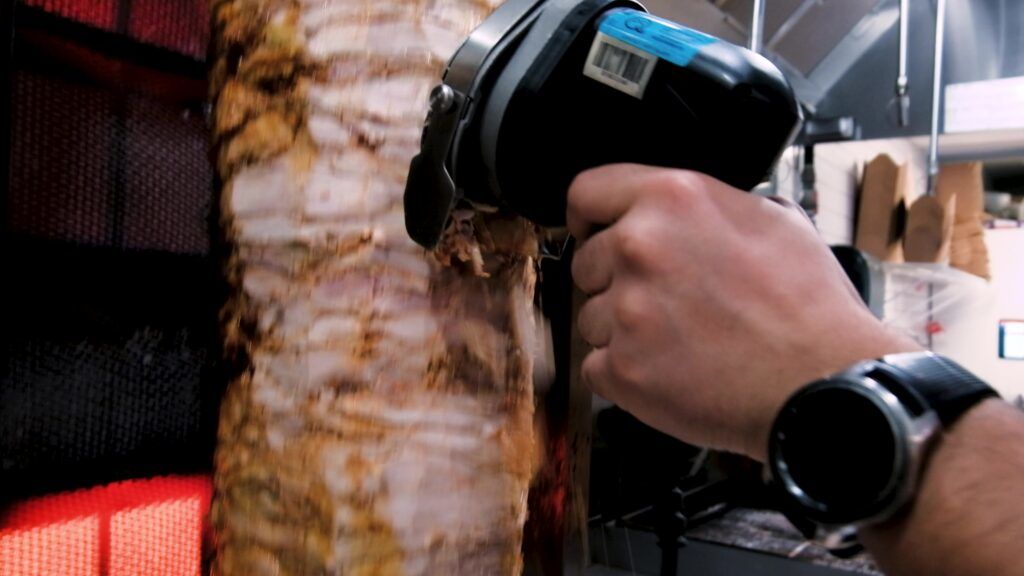 • Beef Donair
• Chicken Shawarma
• Chicken Souvlaki
• Falafel
• Shish Kebab
• Chicken Wings
Lamar Donair brings the traditional flavours of the Middle East prepared with the highest of quality standards.
Serving Fresh, quality meals is important to us which is why we use only the finest local ingredients when preparing our food.
All our meats are 100% Halal and contain no fillers or artificial flavours.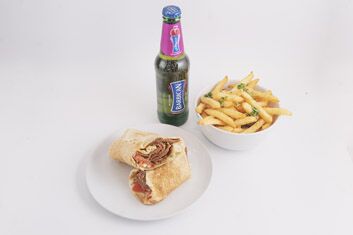 Build Your Own Wrap (Combo)
Any regular wrap
Fries
Drink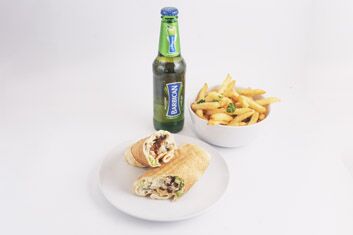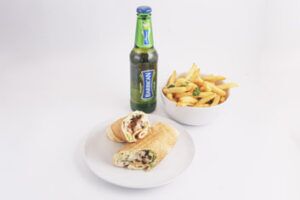 Souvlaki Happy Hour
Souvlaki Wrap (Regular)
Fries
Drink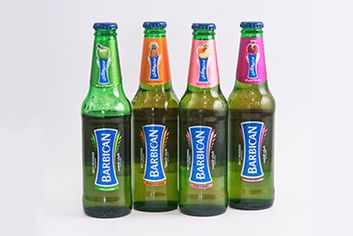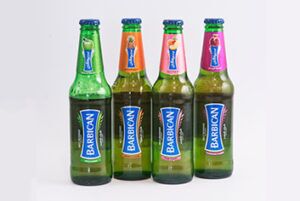 One Free Barbican with Any Order Over $8
Flavours: Peach, Pinapple, Green Apple, Pomegranate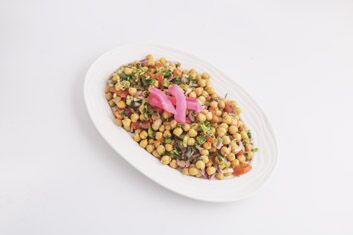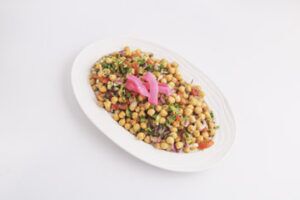 Try One of Our Salads!
Chickpea, Caesar, Greek, Tabouli, Lamar Special, Create Your Own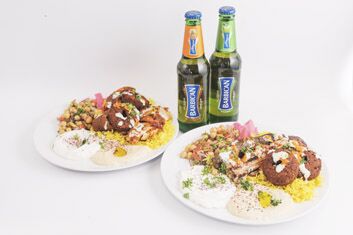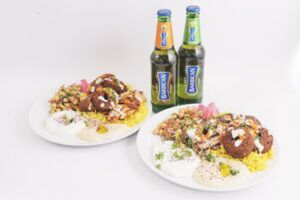 Two Can Dine
2x Any Two Platters
2x Drinks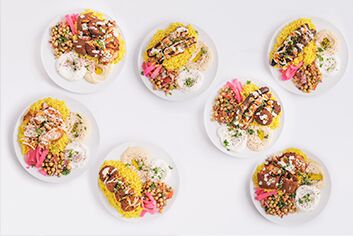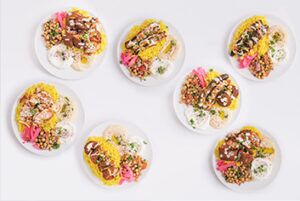 Catering Special
Planning an event with 10 or more people? Call us, to see what we can offer you.
Our location is in the heart of St. Vital at 17-160 Meadowood Drive. Right next to the St. Vital Mall on the south side of Meadowood, our parking lot has ample space so you won't need to drive up and down the street looking for parking just to try some great Winnipeg Donair. See you soon!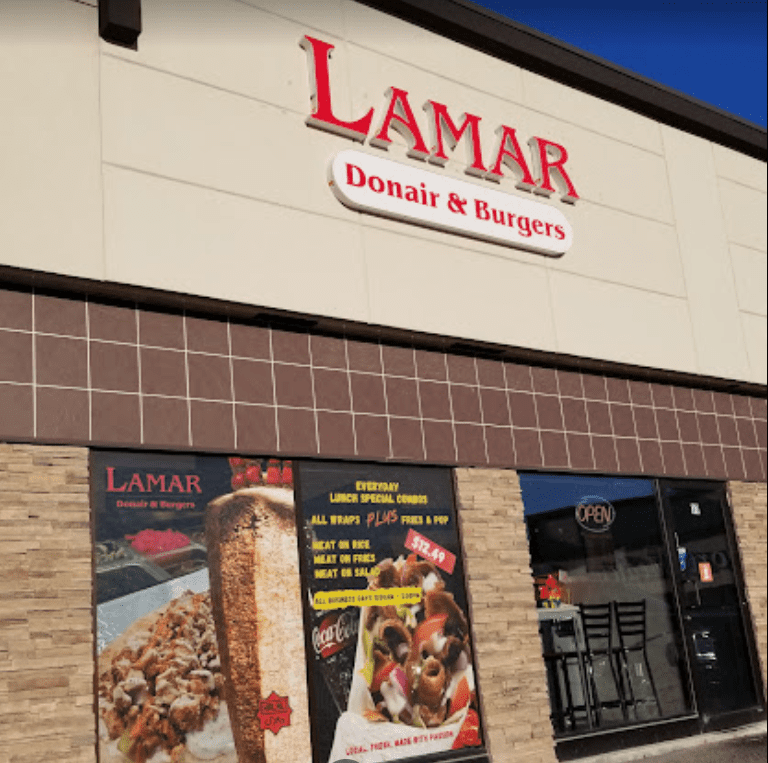 Lamar Donair Winnipeg, Halal food winnipeg, shawarma winnipeg, winnipeg donair, winnipeg halal restaurant